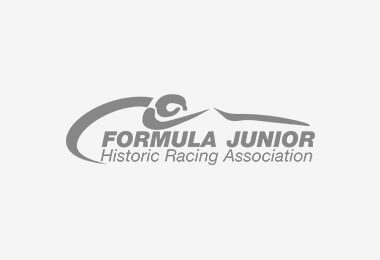 Lotus 18
Bought from estate of Ian Raby
Renault box with GMT FIA mods
1 litre Dry sump
Fuel cell in stock tank
Fire system
Asking $ US 80,000
Current owner: Jerry Morici
Contact JR @ GMT Racing: gmtracing at aol.com
or Todd Morici  tjmorici at gmail.com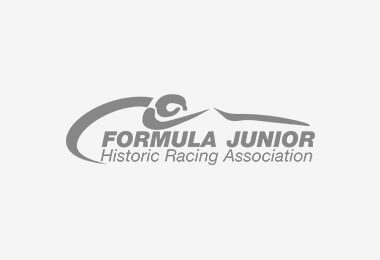 Lotus 18
Proper Renault gearbox
Has fuel cell in original tank
1 litre Dry sump Twin DCOE 38
Organic clutch
Jack Mayes / Bob Akin / Dan Dubrovich / Chris Cunningham
Maintained by JR Mitchell
Price to be advised
Located in the US
Contact JR @ GMT Racing: gmtracing at aol.com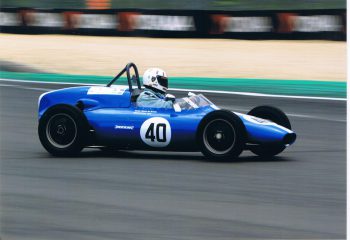 BRITANNIA – FORD CHASSIS NO. 02/60
Class C2
One of only three ever made. Ex Steve Froines (U.S.A.) [former NASCAR driver].
Original Owner – Carl Block Racing, California
Ground up rebuild by Roach Manufacturing/Delta Motor Sport December 2015/April 2016.
HTP November 2016
Wet sump Ford engine by Delta Motorsport. Run in, rolling road tested and NIL racing miles since rebuild.
Rebuilt VW gearbox with Hewland internals.
Relined brakes, new oiler cooler, rebuilt radiator etc., etc.
Fully sorted and ready to go.
Extensive collection of spares in 4 boxes! Includes wishbone jigs, suspension bits etc.
Full details from michael.ashleybrown (at) btinternet.com
Available to view Reading/Henley-on-Thames area.
£48,500.00
ALSO available SAM WILSON built wet sump FJ 1100 cc engine. Dyno miles only. New Geoff Richardson block. Run in, dyno and power tested.
ALSO available 2 complete VW gearboxes.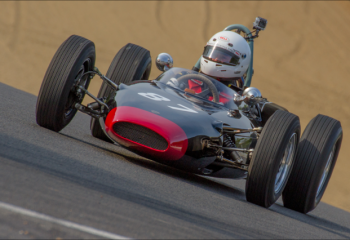 LYNX T3 CHASSIS NO. 113 – 1962
Rare Lynx Type 3 low-line car with drum brakes and Formula Junior history from new.
Fresh Sam Wilson Ford Engine and Tony Wilson 5 speed Hewland.
New HTP papers valid to 2026.
Countless class wins including win and current lap record at Goodwood.
Revival entry 2017.
Huge spares package inc, spare bodies, body and screen moulds, suspension jigs, gearboxes, wheels, hub carriers etc.
Phone: Andrew Wilkinson on 077 100 20 323 or email aw@m3w.com for details.
Brabham BT2
The car holds a CAMS certificate of description and has an extensive fully documented Australian history.
The car currently has a Lotus high HP twin cam engine and is presented as it ran in 1965 in the Tasman series.
All other components are FJ as it was built.
Any purchaser interested at the asking price. £125,000
Contact Colin Haste ckhaste@bigpond.com  or 0061 408865629  for full details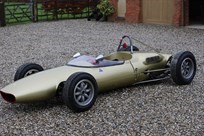 Rennmax BN1-2
Rennmax BN1-2 is a unique Formula Junior built by Bob Britton in Australia in 1962.
Bob Britton set out to build a Lotus 20 copy from photographs and measurements but, after the first chassis had been built, he was able to get a Lotus 22.
The BN1 was essentially a Lotus 20 with Lotus 22 suspension.
Today the car has the latest spec Geoff Richardson engine along with a refreshed gearbox and would be ready to race following 'race preparation'.
BN1-2 is unique and would be a front running Formula Junior with the correct driver.
The car was acquired from Roger Ealand in 2015.
More info on Rennmax here; http://www.oldracingcars.com/rennmax/bn1/
Car located in the UK.
Contact Phil Hall; 07970 861488