Ford Engine for Sale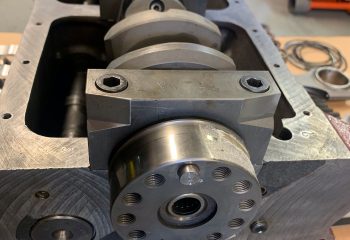 For Sale, used in very good condition used.
Ford 1098cc Dry Sump, Original Ford 109e block with main caps fitted,
Phoenix steel crank and rod set, mains are std and the big ends are 0.010 undersize bearings.
Set of CP pistons as last ran in the block.
Very Good A8 Cam and follower set
Will require a new set of bearing shells and piston rings.
Included:-
1x 109e Ford Block
1x Phoenix Crankshaft and Rod set
1x set used CP pistons with old rings loose
A8 Cam and followers
1x Rocker shaft assembly
1x Set of used valve springs
1x Head Bolt set used
£1900 Ono
Ajhibberd2000@aol.com
Lotus 18 Renault 318 gearbox parts for sale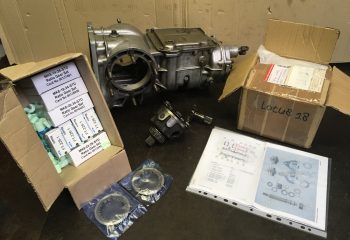 Lotus 18 Renault 318 gearbox parts for sale because of changed plans.
Hewland conversion gearset 14/36-18/34-20/30-23/29 + bearings & dogrings. new boxed/invoice by PDE. (based on CWP 8/35)
Matching Peter Knöfels complete gearhub set. new boxed with acc. data (printed and files)
Renault 318 4 spd standard gearbox for rebuild or update.
Asking euro € 3800.- in one sale for the above. Located near Eindhoven in the Netherlands.
Please contact Rob Haze for details and photo's on +31(0)611160831 or r.haze@telfort.nl
Original built holbay ford engine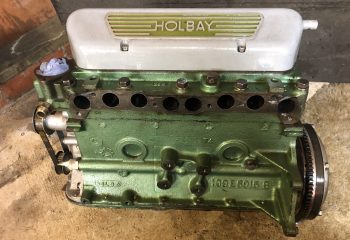 Original built holbay ford engine
Only had light use on hillclimbs in Europe,
Lotus 22 sump and flywheel with clutch,
Was running perfectly when removed
Ideal spare engine for someone.
£6000 ono
Contact: Alex Ames: semaracing@icloud.com
Differential casings
new Differential casings for sale
£950 + VAT
Contact Chris Drake on 07501 322 22 (best via WhatsApp)/  or via LCA: 01420474411
Formula Ford 1600 engine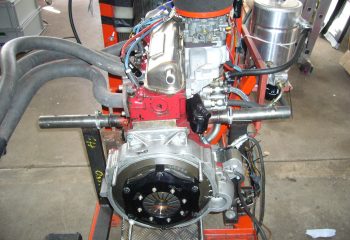 Formula Ford 1600 engine
Dry sump, rebuilt, with testbed
3000,- € ONO
Engine is in Germany/Braunschweig
Contact: webmaster@dietrich-merkel.de
Gearbox Parts for sale
Lotus 18 / Renault diff output shafts. 20 spline.
New, £500 for the pair.
Will split if necessary. 
Robin Longdon . robin@woodcoteauto.co.uk or 0044. (0) 7974 169136.